WHEN EXPERIENCE COUNTS...
"PERSONAL INJURY LAWYER WITH A PASSIONATE COMMITMENT TO CLIENTS AND THEIR CASES"
CALL TODAY: 251.604.9524
VERDICTS & SETTLEMENTS
_______________________________________________
Arnot v. Teledyne – $5.5 million settlement aviation crash
Sparks v. Tomko ($900,000 verdict in car wreck case)
Ross v. AA Roofing – $750,000 products liability
Rivers v. Fayard Trucking – $615,000 18-wheeler verdict
Mosley vs Terrell ($600,000 car wreck case)
Dailey v. State Farm– $500,000 uninsured motorist
Andrews v. Providence Hospital– $400,000 workers comp verdict
CC v. Lorenz maritime verdict – $373,000
EXXON VALDEZ (oil spill and insurance claims)
Johnson v. Dickerson Contracting – $300,000 verdict
Springston v. Pitts Towing – $200,000 verdict
Bates v. Hargrove – $189,000 verdict
Richardson v. Portier ($180,000 car wreck verdict in chiropractor and DUI case)
Leos v. Sugino Corporation – Wrongful Death confidential settlement
Mumford v. Penske – confidential settlement 18-wheeler injury
Glasker v. MAWSS – $72,000 verdict in sewage case, affirmed by Supreme Court
Lymon v. Kendrick Farms $4,000,000 verdict involving work injury and improperly maintained equipment
Dempsey v. Crown Health Care – nursing home $230,000 award
King v. Fairhope Rehab – nursing home $300,000 arbitration award
Fowler v. Mid-Century Insurance Company $158,000 verdict – no medical bills claimed.
Autry v. Morning Star Baptist Church, 12 So.3d 180 (Ala. 2007) Represented church in contract dispute.
McCutcheon v. Slade, 993 So.2d 428 (Ala. 2007) Mental anguish claim.
Rice v. Merchants Food service $1,400,000 verdict against employer (Ala. 2019)
Big Three Motors v. Hawie, 895 So.2d 349 (Ala. 2004) Reckless driving claim against employee and employer.
Nursing Home Abuse – $900,000 award (U.S.D.C. So. Dist. Ala. 2019)
Hayes & King (confidential bus accident settlement for college golfer and Alabama/Pro football player)
Bryan v. Sunbelt (confidential crane maintenance and inspection case)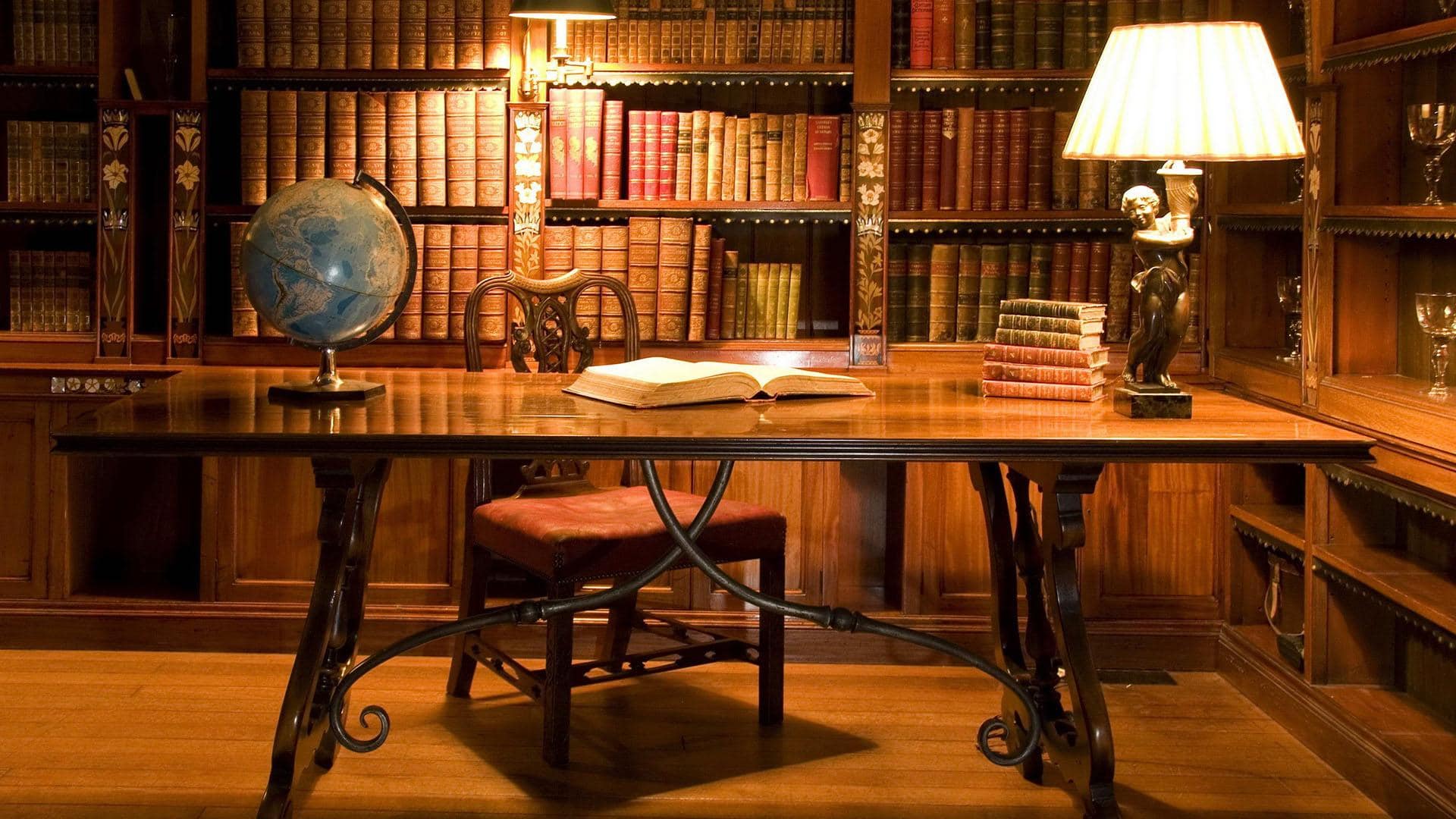 ____________________________________________________________________________________
When You Hire Jim Dailey, You Get Experience,
Knowledge, Quality and Commitment
Jim Dailey is an attorney based in Mobile, Alabama, and serves clients for Car Accidents, Truck Accidents, Motorcycle Accidents, Maritime/Offshore Boating Accidents, Dog bites, Nursing Home Abuse, Work Injuries, Burn Injuries and Wrongful Death throughout the Gulf Coast region in:
Mobile County, Baldwin County, Washington County, Clarke County, Conecuh County, Monroe County, Choctaw County, Escambia County and Marengo County, including Mobile, Wilmer, Prichard, Saraland, Chickasaw, Daphne, Foley, Bay Minette, Gulf Shores, Orange Beach, Fairhope, Bayou La Batre, Coden, Irvington, Grand Bay, Theodore, Semmes, Citronelle, Mount Vernon, Creola, Robertsdale, Summerdale, Elberta, Spanish Fort and Fernland.