WHEN EXPERIENCE COUNTS...
"PERSONAL INJURY LAWYER WITH A PASSIONATE COMMITMENT TO CLIENTS AND THEIR CASES"
CALL TODAY: 251.604.9524
CAR ACCIDENT LAWYER
___________________________________________
PROTECTING YOUR RIGHTS TO RECOVERY AFTER AN ACCIDENT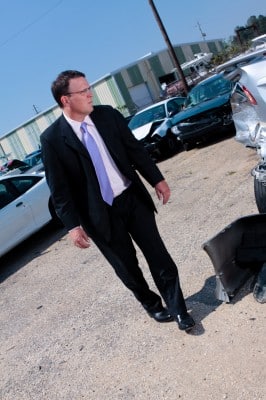 Taking appropriate steps after an accident is critical to ensuring you recover the full compensation you deserve. If you or someone you love has been in a car accident, you need representation you can trust to achieve results. I am Jim Dailey, an attorney committed to helping victims and families maximize financial compensation for medical expenses, pain and suffering, long-term care needs, lost wages and any losses they have endured after an accident.
Statistics show that auto accidents result in one death every 12 minutes. Every 14 seconds, a car accident results in an injured victim. Every year, 3 million people are hurt and 2 million of those experience a personal injury. As your lawyer, I will take immediate action to collect and preserve all relevant evidence for your claim and aggressively pursue the full financial support you are entitled to.
Immediately after an accident, you can take action to improve your opportunities for recovery:
Seek appropriate medical treatment, document injuries and follow doctor's orders to ensure an effective recovery.
Get the name, phone number, license plate number, insurance information, etc. from all drivers involved in the accident.
Get pictures of the accident site, damage to the vehicle and physical injuries. Continue to take pictures throughout your recovery process and write the date the picture was taken.
Get a copy of any police report.
Collect witnesses' names, addresses and phone numbers. If it is in a business area, there may be people in the building that observed the wreck or what was said.
Get records of your expenses. Keep records of all medical expenses and copies of all bills.
Get your employer to write a letter addressing the days of work missed, your rate of pay, overtime missed, etc. Get tax returns for the past three years.
Get the school to write a letter showing the number of school days missed.
Get a record of all expenses spent on repairing your vehicle.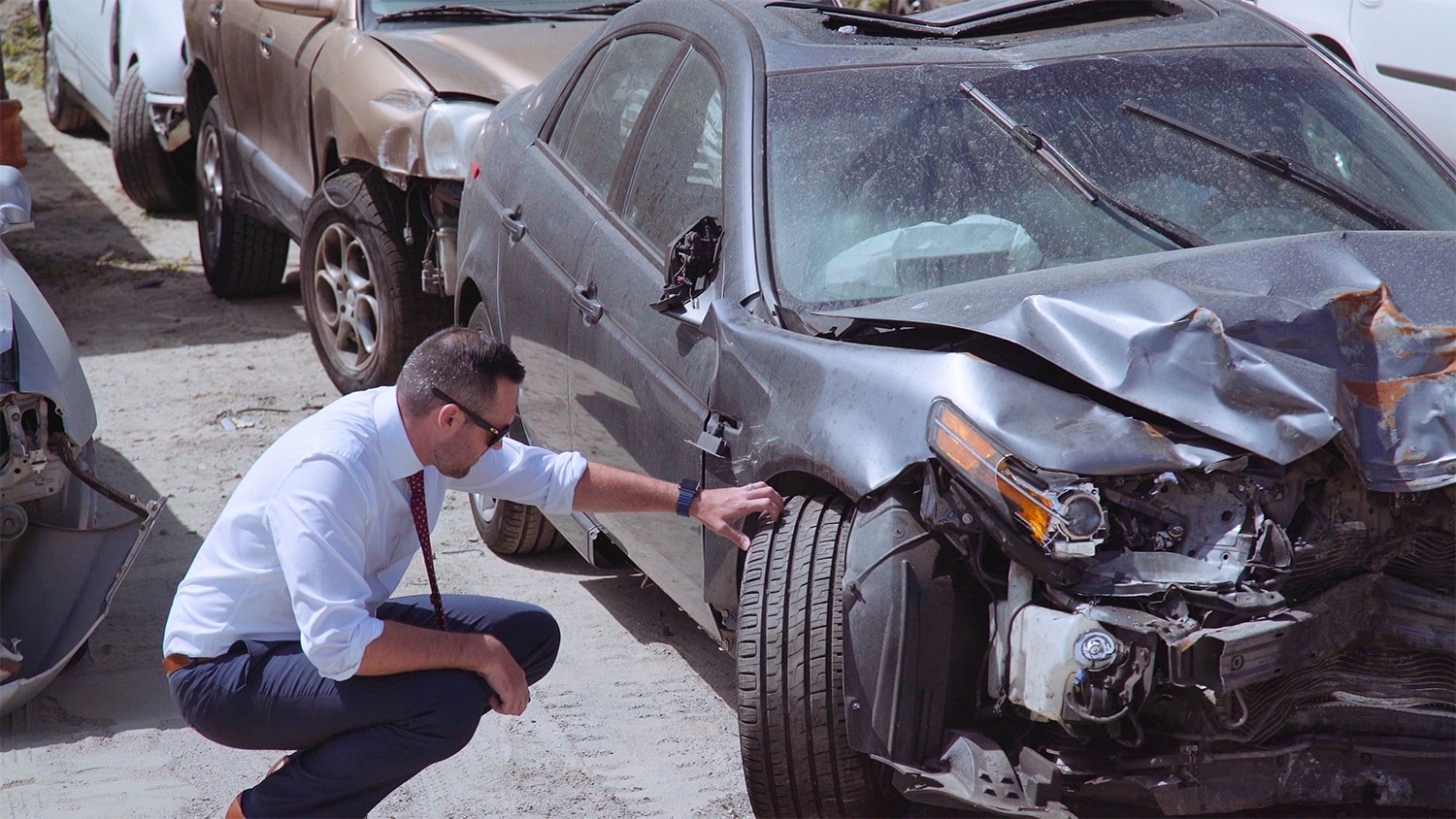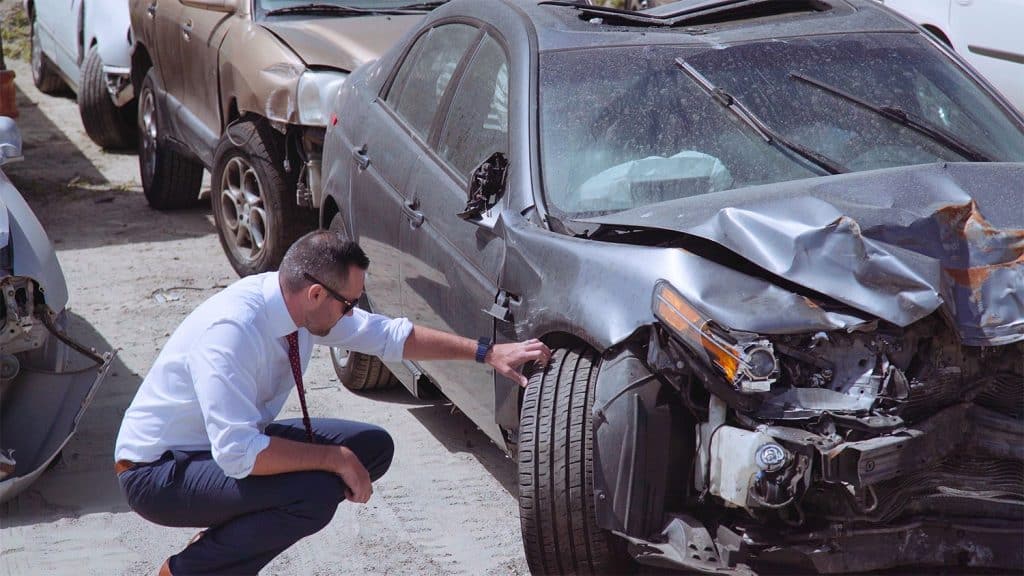 ADVOCACY FOR VICTIMS OF SERIOUS AUTO ACCIDENT INJURIES
I am a car crash attorney experienced in handling complex claims on behalf of the victims of serious injuries including head, neck and back injuries, quadriplegia, broken bones, loss of a limb and other permanent impairments. Understanding the significant impact an injury can have on the lives of victims and their families, my goal is to quickly identify those responsible and aggressively pursue your rightful recovery. When you suffer a serious injury, I will work to recover fair compensation to cover your immediate and future expenses.
DRUNK DRIVING INJURIES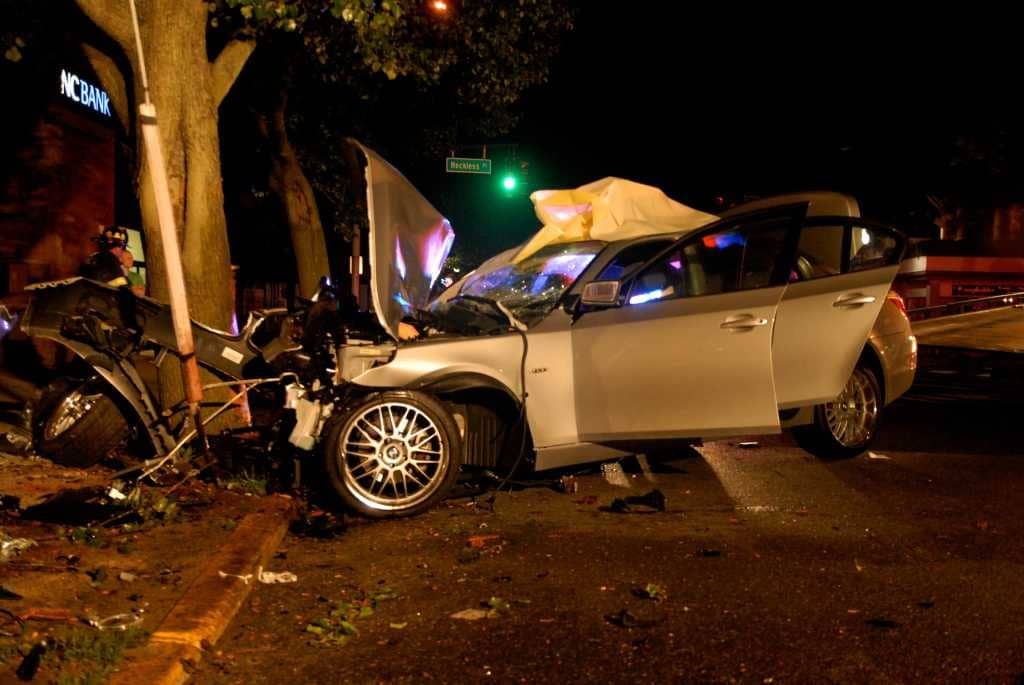 Drunk driving accidents can be life-altering events for innocent individuals who, through no fault of their own, are injured or killed by an impaired driver. Drivers are considered drunk when they drive after possessing a blood alcohol level that meets or exceeds the legal limit of .08 percent. There are special laws in place for victims of drunk driving which increases settlement and jury verdict money damages. Also, businesses that serve alcohol to someone who is visibly intoxicated can be held responsible as well.
For the innocent victims of drunk drivers, these upsetting and life-threatening incidents often have serious ramifications and can leave you with many questions. So, what is the best course of action for you to take? How can your interests be best served? To whom do you turn? Seeking professional help from a drunk driver attorney is crucial to ensure you get answers to your questions and the maximum compensation you deserve.
If you or a loved one was hurt or killed by a drunk driver, you may be entitled to compensation.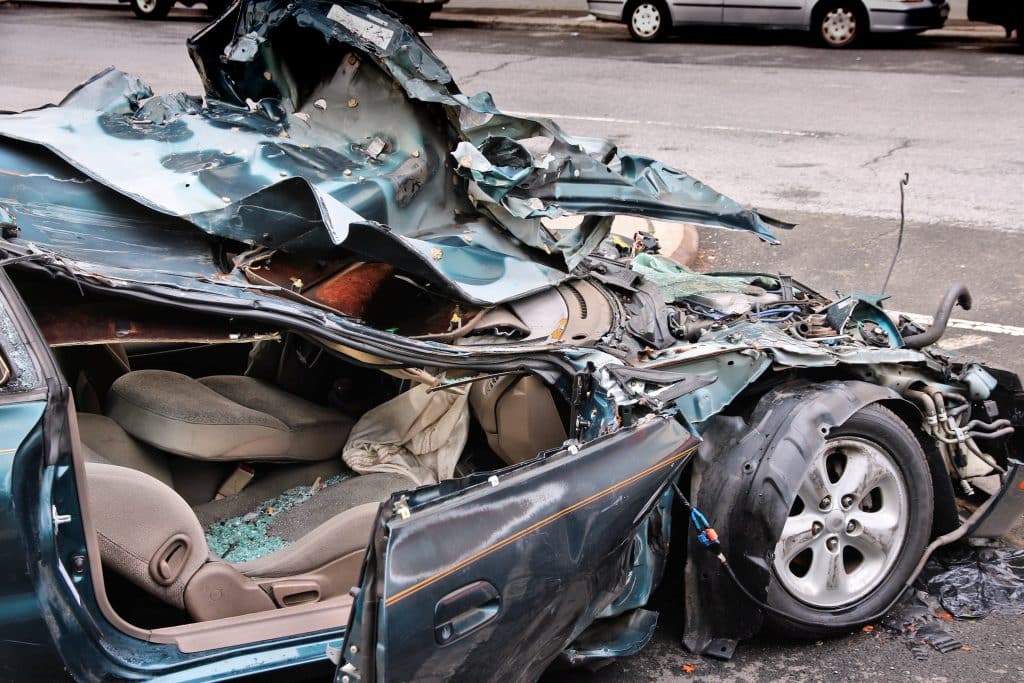 ____________________________________________________________________________________
When You Hire Jim Dailey, You Get Experience,
Knowledge, Quality and Commitment
Jim Dailey is an attorney based in Mobile, Alabama, and serves clients for Car Accidents, Truck Accidents, Motorcycle Accidents, Maritime/Offshore Boating Accidents, Dog bites, Nursing Home Abuse, Work Injuries, Burn Injuries and Wrongful Death throughout the Gulf Coast region in:
Mobile County, Baldwin County, Washington County, Clarke County, Conecuh County, Monroe County, Choctaw County, Escambia County and Marengo County, including Mobile, Wilmer, Prichard, Saraland, Chickasaw, Daphne, Foley, Bay Minette, Gulf Shores, Orange Beach, Fairhope, Bayou La Batre, Coden, Irvington, Grand Bay, Theodore, Semmes, Citronelle, Mount Vernon, Creola, Robertsdale, Summerdale, Elberta, Spanish Fort and Fernland.