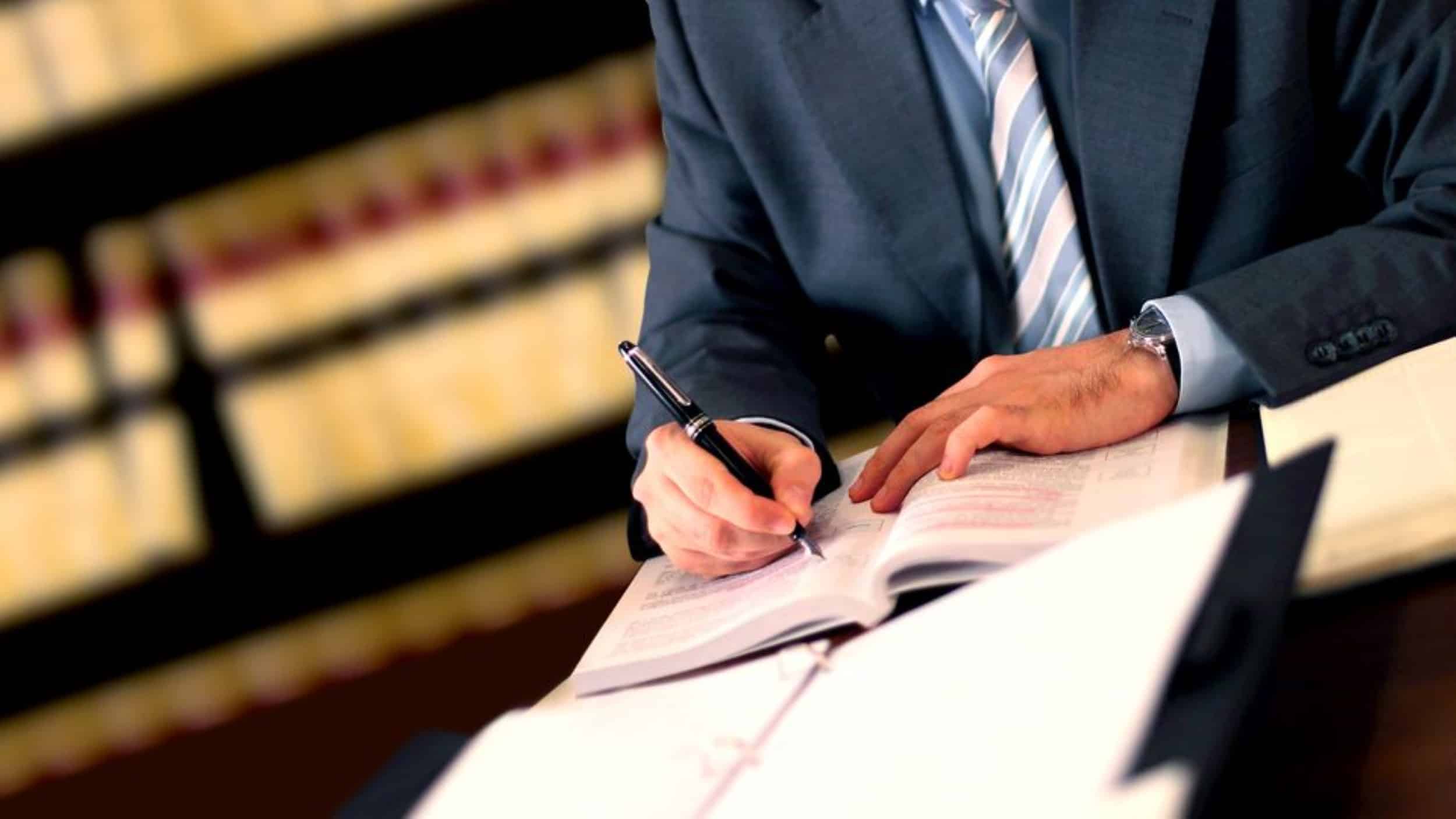 THANK YOU FOR YOUR REQUEST
Success: At James J. Dailey, P.C., Attorney At Law, you are important to us, as a local business our promise to you is respect, transparency, value, and an amazing moving experience in your time of need. We will contact you shortly!
WHAT OUR CUSTOMERS ARE SAYING ABOUT US?
Jim Dailey Intro – James J. Dailey, P.C., Attorney At Law